Fun & Adventures at Misery Farm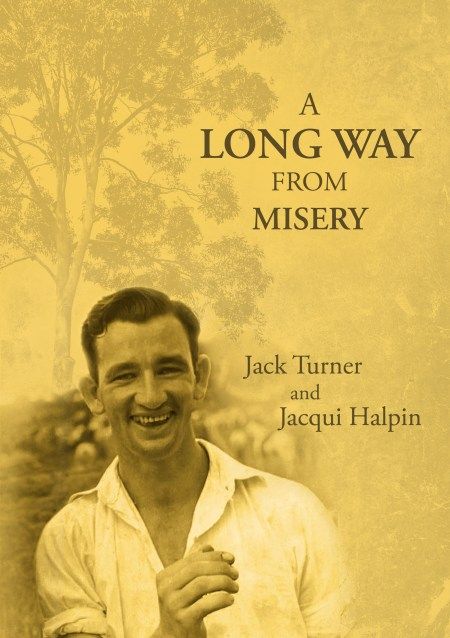 Misery is the name of the farm my father lived on as a child. Misery Farm. Despite the name, my father loved Misery and had many wild, fun, and hair-raising adventures there when he was growing up. These stories and many others are told in his memoir, A Long Way from Misery. Published by Crown Mountain Press, it's available now on
Amazon
,
Booktopia
,
Fishpond
,
Book Depository
or through the publisher at sales@crownmountainpress.com as well as The Stockman's Hall of Fame, Longreach; Shear Outback, Hay; Riverbend Books, Bulimba; Collins Books, Orange and The Cottage Museum, Rylstone.
I am currently writing the first in a series of adventure stories for kids aged 8-12 inspired by Jack's life on Misery.
The blog about my father, Jack Turner, can be found here
Jack, outside what's left of his house on Misery.