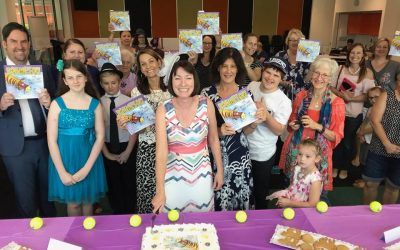 Fun, food, and fascinators filled Chermside Library's meeting rooms as friends, family, and visitors helped celebrate the launch of Jacqui Halpin's humorous new picture book, Parmesan, the Reluctant Racehorse.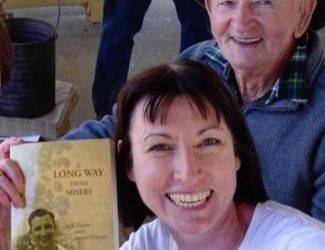 The Book Launch of A Long Way from Misery was a great success!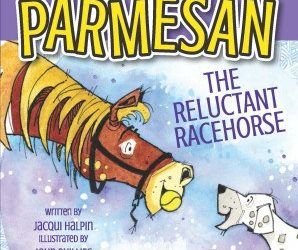 Exciting News! Jacqui's first picture book, Parmesan the Reluctant Racehorse, illustrated by John Phillips, was published in September 2017 by Little Pink Dog Books.