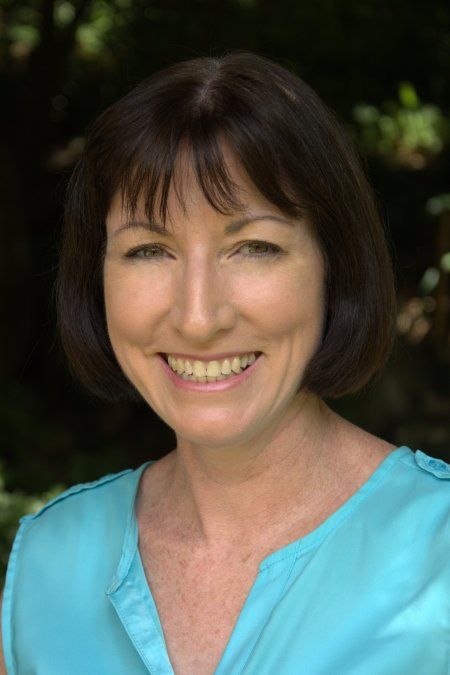 Jacqui Halpin – Children's Author
Jacqui Halpin is a former registered nurse, tuckshop convenor, and now author. She grew up in Brisbane, and has lived there for more years than she cares to admit. Her passion for children's literature started when reading bedtime stories to her children. They outgrew their childhood books but Jacqui never did. In fact, she was determined to write her own.
Jacqui writes picture books, junior fiction and middle grade fiction. Her short stories appear in The School Magazine and anthologies by Stringybark Publishing and Creative Kids' Tales.
Parmesan the Reluctant Racehorse, Jacqui's first picture book, illustrated by John Phillips, was published by Little Pink Dog Books in October 2017. Her second picture book, Where's Lucky?, based on an orphaned swamp wallaby at a wildlife shelter, is illustrated by Sandra Severgnini and was published in April 2019 by Little Pink Dog Books.. Jacqui now has the joy of reading her very own picture books to her little grandson, as well as to her adult children. It appears you're never too old to enjoy a good picture book.
Jacqui has co-written and independently published her elderly father's memoir, A Long Way from Misery, as she believes in preserving the tales of Australia's older generations, and he certainly had a story worth telling.
While writing and editing Jacqui loves to sip tea from fine china and eat copious amounts of chocolate. She also has a love of bookshops, and should never be allowed to enter the children's book section with a credit card in her possession.