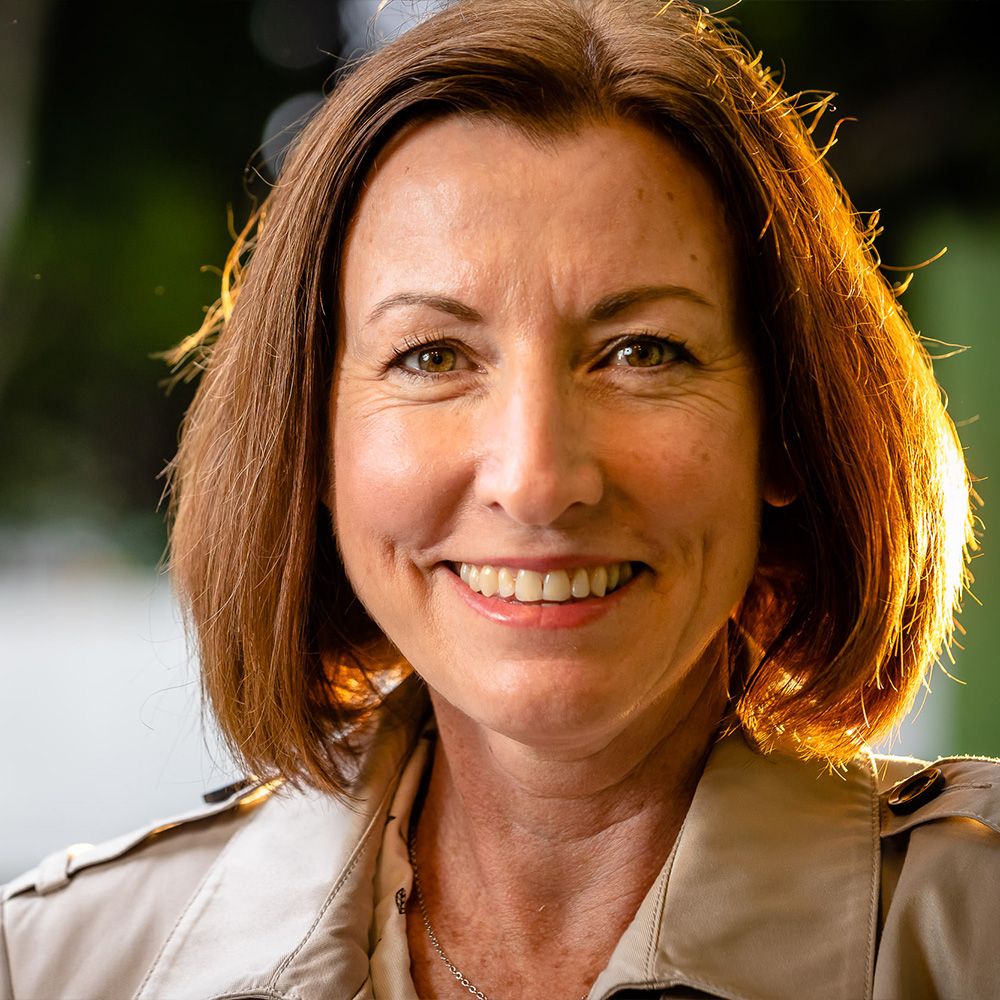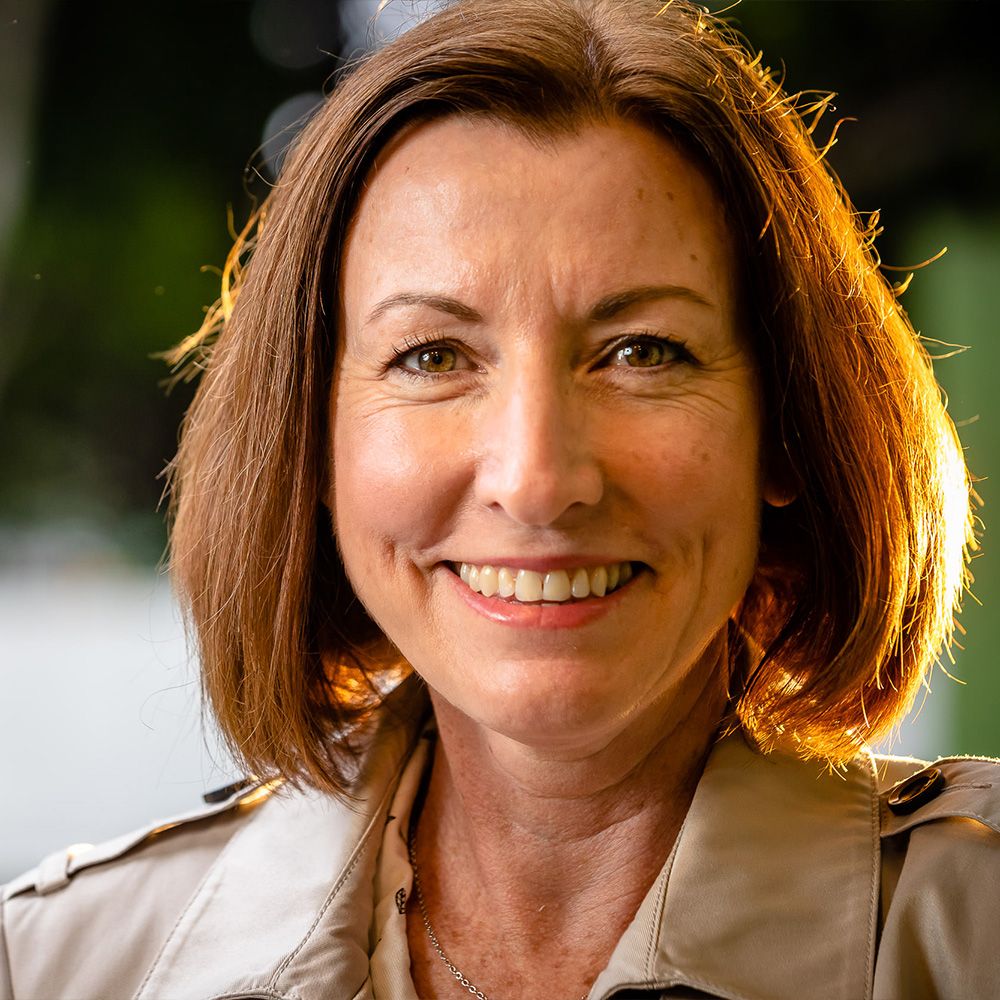 Photo by Patrick Hamilton Photography
Jacqui Halpin – Children's Author
Jacqui Halpin is a former registered nurse, tuckshop convenor, and now author. Never a reader at school, her passion for children's books came when reading bedtime stories to her now adult children. She has a Diploma of Professional Children's Writing and attends writing workshops, conferences and festivals with alarming regularity. She is the Brisbane coordinator for the Society of Children's Book Writers and Illustrators (SCBWI), an active member of Book Links~The Centre for Children's Literature Queensland, and a founding member of Write Links.
Jacqui's first picture book, Parmesan the Reluctant Racehorse, illustrated by John Phillips, was published by Little Pink Dog Books in 2017. Her second picture book with Little Pink Dog Books, Where's Lucky?, illustrated by Sandra Severgnini, was shortlisted for the Speech Pathology Australia Book of the Year Awards in 2019. Her short stories appear in The School Magazine, and in anthologies by Creative Kids Tales and Stringybark publishing.
Jacqui has a love of Australian social history, and in 2016 she co-wrote and independently published her elderly father's memoir, A Long Way from Misery.
While writing and editing, Jacqui likes to sip fancy tea from fine china and eat copious amounts of chocolate and cake. Her procrastibaking skills are second to none!