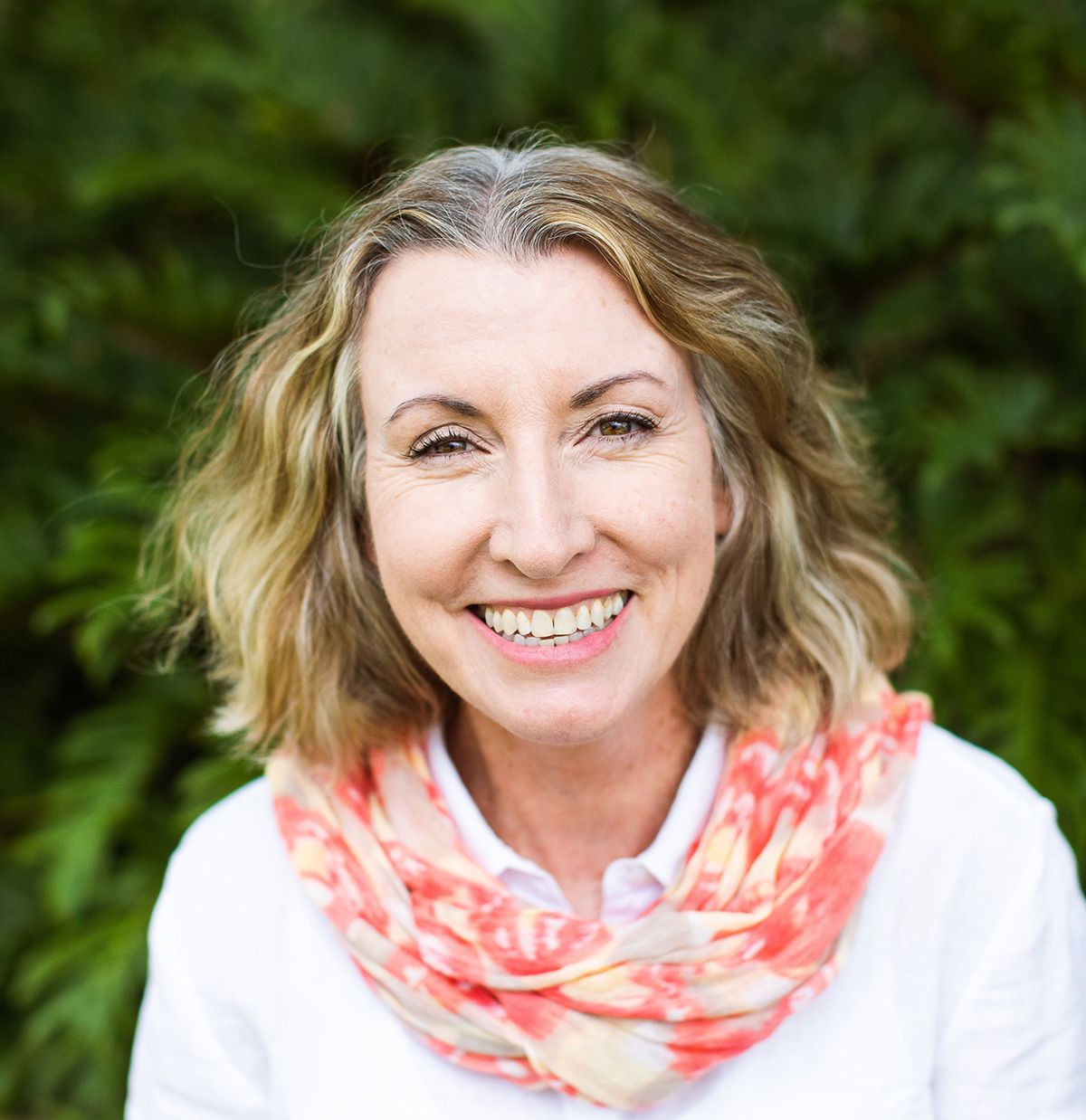 Image: Katie Bennett, Embellysh Photography. Courtesy Moreton Bay Regional Council.
Jacqui Halpin – Children's Author
Jacqui Halpin is a former registered nurse, tuckshop convenor, and children's author. Never a reader at school, her passion for children's books came when reading bedtime stories to her three children. She completed a Diploma of Professional Children's Writing and now finds joy in reading her own picture books to her grandchildren.
Parmesan the Reluctant Racehorse, illustrated by John Phillips and published by Little Pink Dog Books in 2017, was Jacqui's first picture book. Her second picture book with Little Pink Dog Books, Where's Lucky?, illustrated by Sandra Severgnini, was shortlisted for the Speech Pathology Australia Book of the Year Awards in 2019. Jacqui's latest picture book, It's Time All Possums Went To Bed, illustrated by Gavin Scott and published by Affirm Press, was inspired by her youngest daughter's delaying bedtime antics.
Jacqui's first nonfiction book for children, Wartime Nurses – Care and Compassion, was released in September 2022 as part of the popular Australia Remembers series by Big Sky Publishing. Her short stories also appear in The School Magazine, and in anthologies by Creative Kids Tales and Stringybark Publishing.
Jacqui has a love of Australian social history, and in 2016 she co-wrote and independently published her elderly father's memoir, A Long Way from Misery.
Jacqui is the Brisbane Coordinator for the Society of Children's Book Writers and Illustrators (SCBWI), an active member of Book Links ~The Centre for Children's Literature Queensland, and a founding member of Write Links. She lives in Brisbane where she bakes too many cakes, eats too much chocolate and drinks far too much tea. Her procrastibaking skills are second to none!