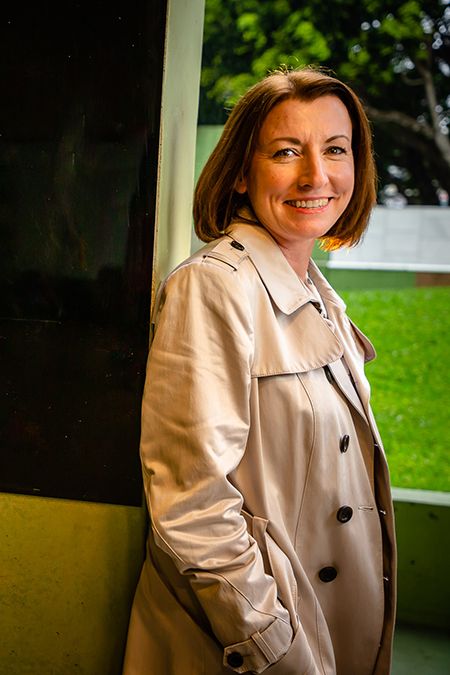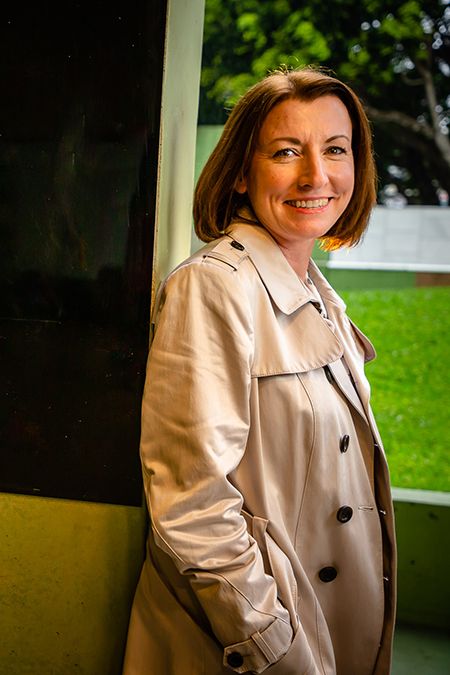 Photo by Patrick Hamilton Photography
Author Visits
Children's author, Jacqui Halpin, would love to visit your school or library and inspire a new generation of readers and authors. Her storytime sessions are engaging and informative and celebrate the joy of storytelling. Fun craft activities are available with each storytime session.
Jacqui conducts interactive writing workshops for children aged 8 -12 years on a variety of subjects and is happy to discuss your specific requirements.
She is an open, friendly and engaging presenter who enjoys speaking at festivals and conferences on a variety of topics such as; author life, getting published, writing picture books, and more.
To book Jacqui to speak at your school, library or event, please email her directly, or contact her speaker agency, Greenleaf Agency.
She is always happy to discuss workshop ideas and festival opportunities.
Storytime and Craft Sessions
Hop into storytime with Lucky!
This is a lively, interactive and educational storytime session where children learn interesting and quirky facts about kangaroos and wallabies, discover the inspiration behind the story, and find out what they can do to help protect our wildlife.
Craft activities include a variety of Where's Lucky? colouring in sheets, and a Where's Lucky? maze to complete. A kangaroo mask is available for download on the author's resource page.
Where's Lucky links to the Australian National Curriculum in the subject areas of Science and English for Prep, Year 1 and Year 2.
Sessions can be tailored for individual age groups but are best suited to Years 1 and 2.
A percentage of the income from the sale of Where's Lucky will be donated to Our Haven Wildlife Shelter who were the inspiration for the story.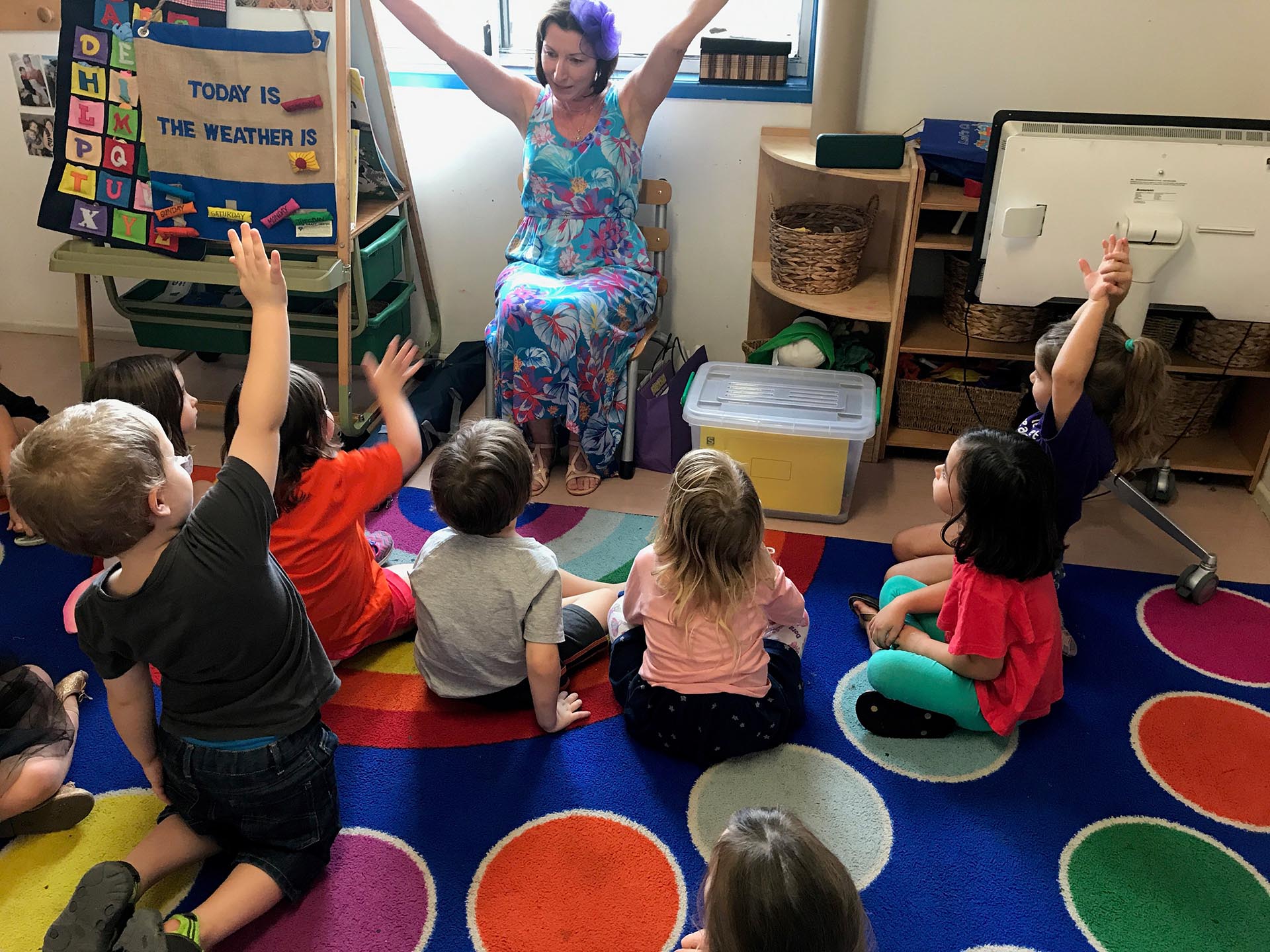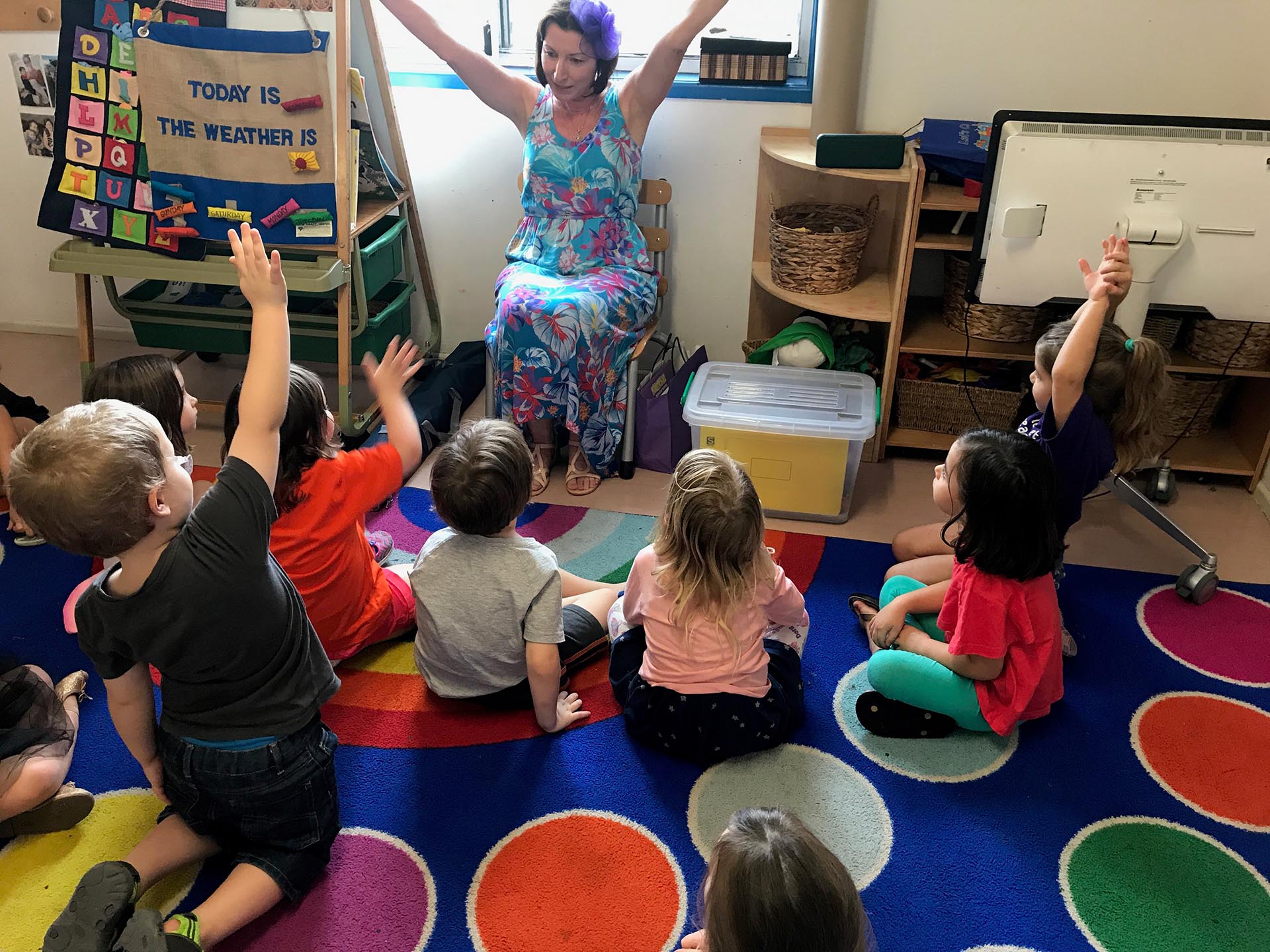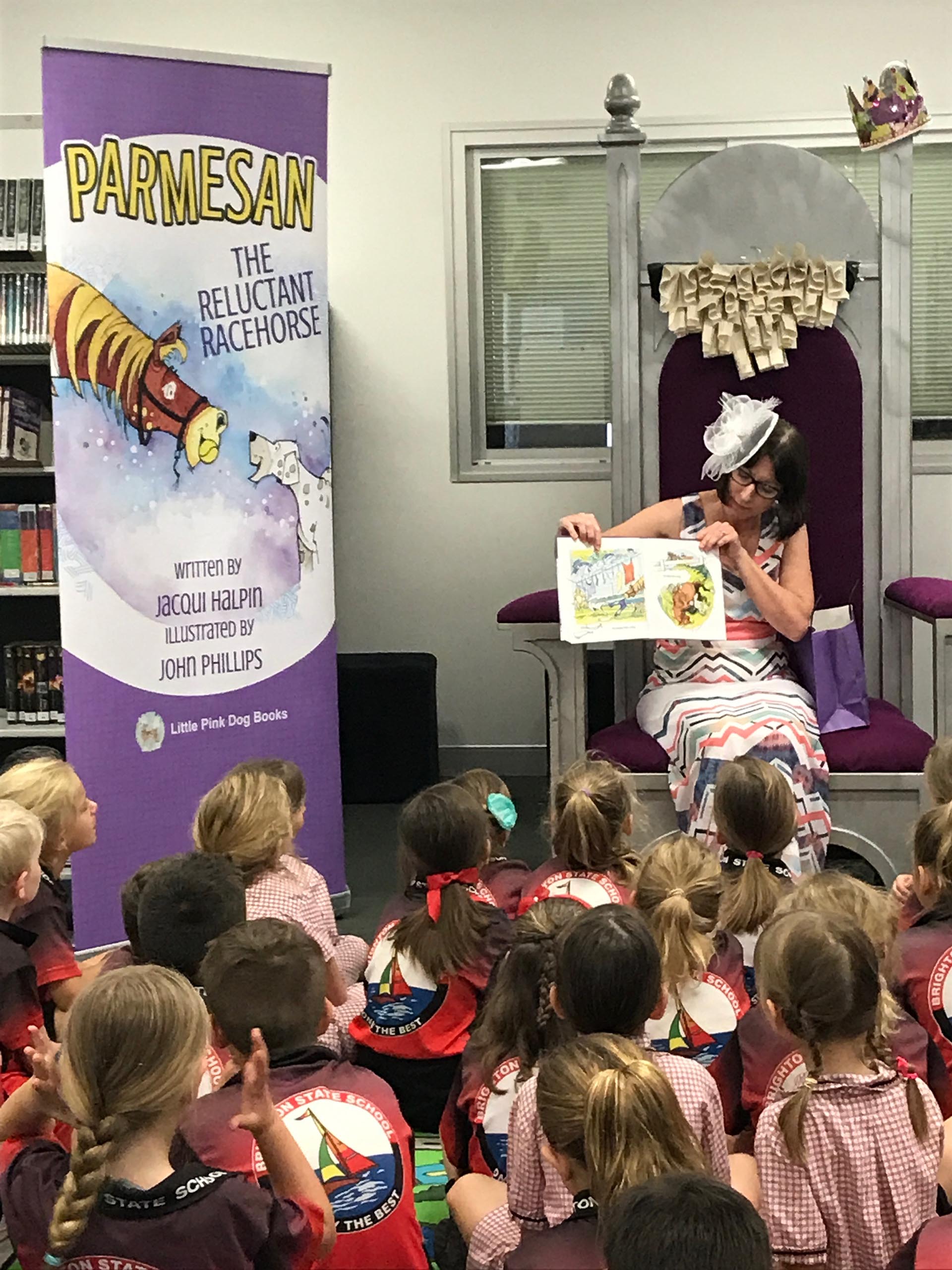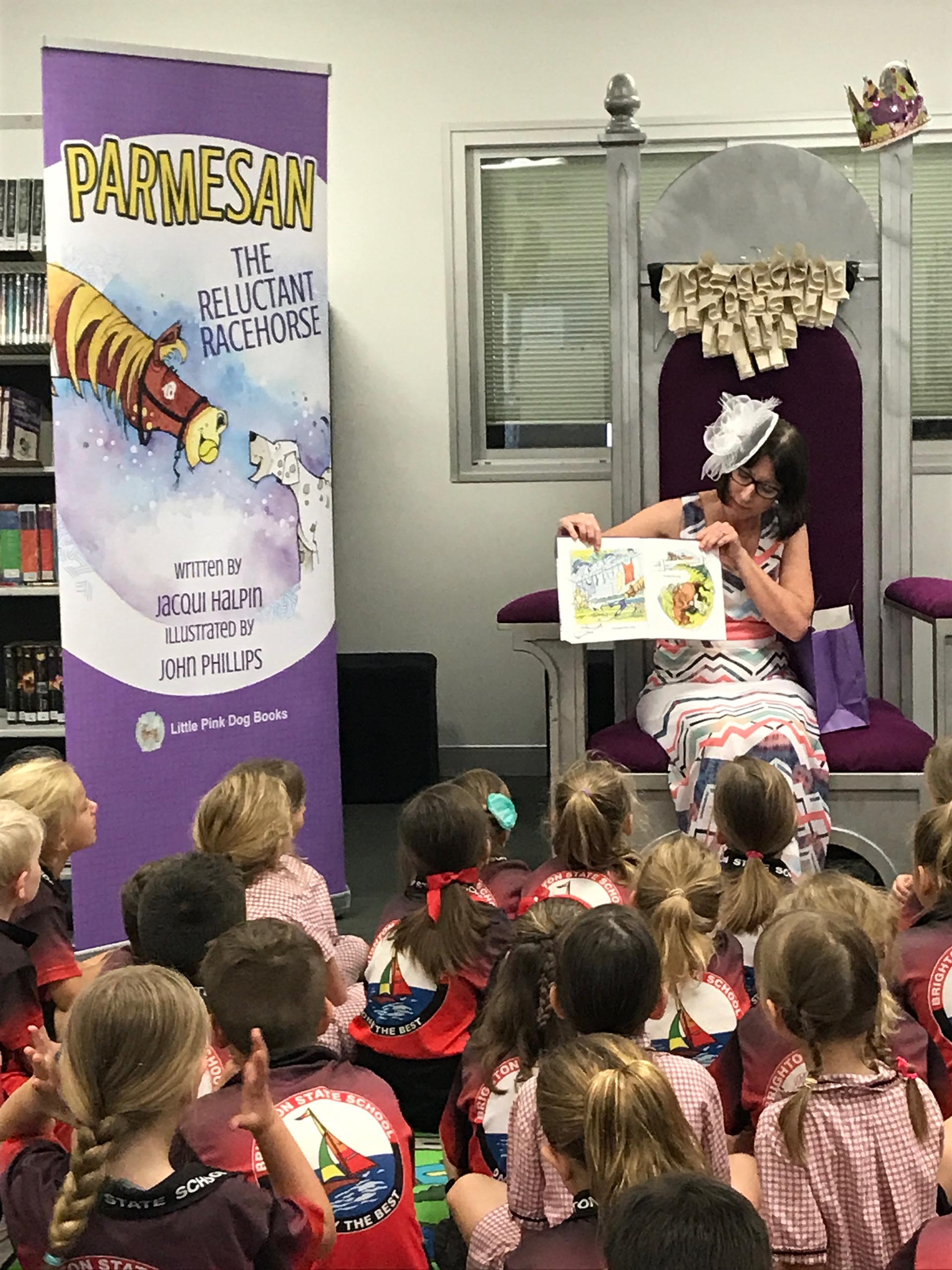 Giddy Up, Parmesan!
Children will enjoy a galloping good time as Jacqui reads her humorous picture book Parmesan the Reluctant Racehorse, uses props to engage children in a discussion on the similarities and differences between the behaviours of horses and dogs, and shares with them the message that it's ok to be different and run your own race.
 Craft Activity: Make your own Parmesan the Reluctant Racehorse bookmark. Bookmarks and ribbons provided. A variety of Parmesan colouring in sheets will also be available.
This is the perfect story to read on Melbourne Cup Day, or in the lead up to the Cup.
This playful storytime session is best suited to Year 1 and 2.
Parmesan the Reluctant Racehorse links to the Australian National Curriculum in subject areas of English for Prep, Year 1 and Year 2, and Health for Year 1 and 2.
Sessions can be tailored to suit individual age groups.
This picture book can also be used to discuss the humane treatment of animals. A percentage of the profits from the sale of Parmesan the Reluctant Racehorse will be donated to The Thoroughbred Rehabilitation Trust, who rehabilitate and rehome retired and injured racehorses.