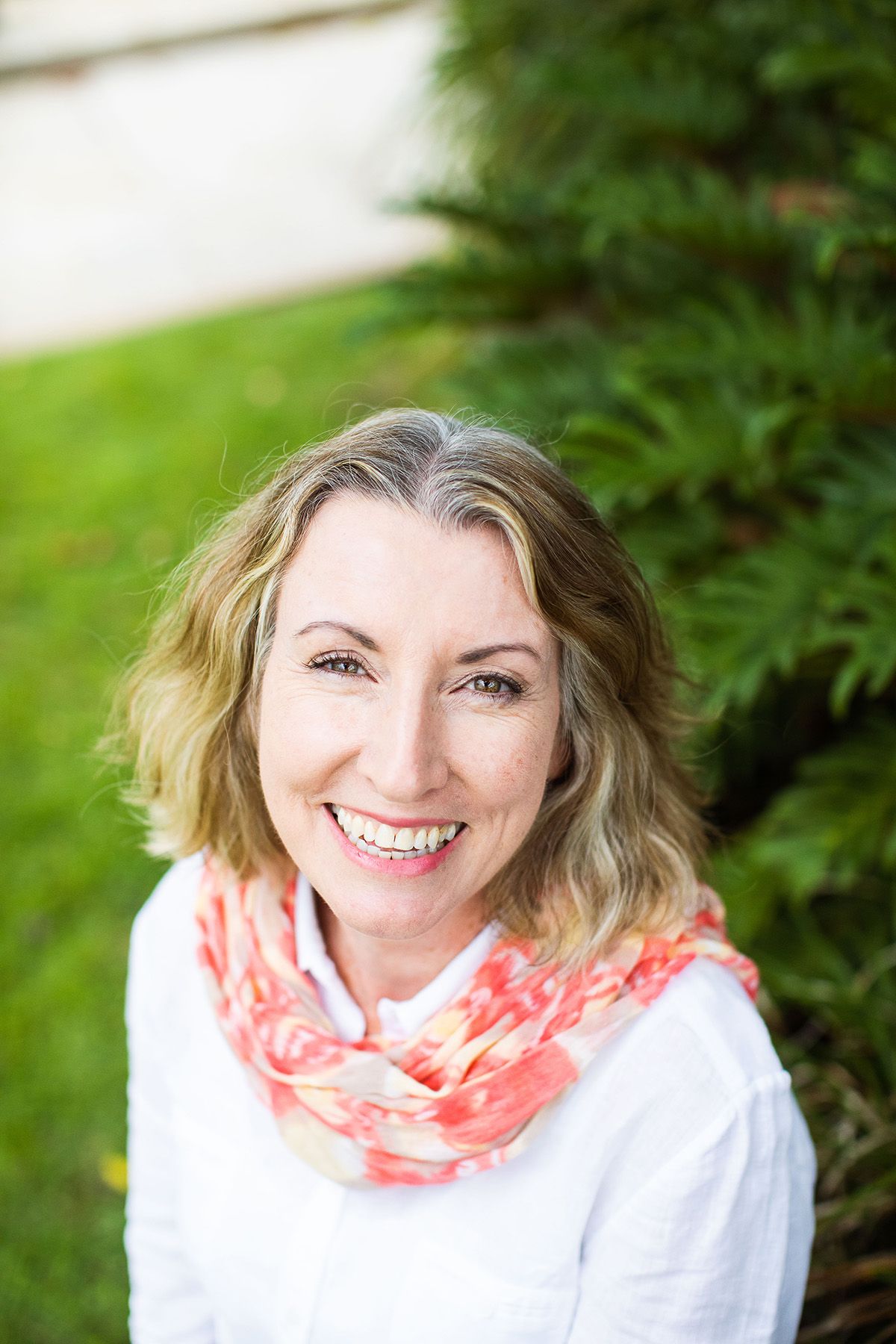 Image: Katie Bennett, Embellysh Photography. Courtesy Moreton Bay Regional Council.
Author Visits
Children's author, Jacqui Halpin, would love to visit your school or library and inspire a new generation of readers and authors. Her storytime sessions are engaging and informative and celebrate the joy of storytelling. Fun craft activities are available with each storytime session.
Jacqui conducts interactive writing workshops for children aged 8 -12 years on a variety of subjects and is happy to discuss your specific requirements.
She is an open, friendly and engaging presenter who enjoys speaking at festivals and conferences on a variety of topics such as author life, getting published, writing picture books, and researching and writing engaging nonfiction for children.
Jacqui has done extensive research on Australia's Military Nursing History for her book Australia Remembers 6: Wartime Nurses – Care and Compassion, and is happy to speak to schools and community groups on this fascinating subject.
To book Jacqui to speak at your school, library or event, please email her directly, or contact her via her contact page. She is always happy to discuss workshop ideas and festival opportunities.